I'M NEW
Welcome to La Mesa Village Church located in the La Mesa Village in San Diego County:
a local church community seeking to know and share the grace of the cross.
Our mission can be summed up as:
To glorify God in our worship, our walk, and our words;
To build one another up through holy Scripture and humble service;
To minister the grace and truth of the cross of Christ to our community and the world.
La Mesa Village Church comes together on Sunday mornings to celebrate together the joy of our salvation through Jesus Christ. You can expect a time of song and prayer, followed by expositional teaching, communion, and community. After the first few songs all children up to age 12 (6th grade) are dismissed for their own class(es). We also have a mother's room/nursery with a live feed of the worship service.
At La Mesa Village Church there is a plurality of Elders who also function as our pastors and overseers. Through this they seek to collectively bear the burdens of biblical oversight for the church, teaching and discipleship, as well as the daily work of pastoral care. We also have a group of ministry leaders who do the vital service of leading various ministries to this body. Above all, La Mesa Village Church is a community that really encourages each person who is a part of the church to lead and serve.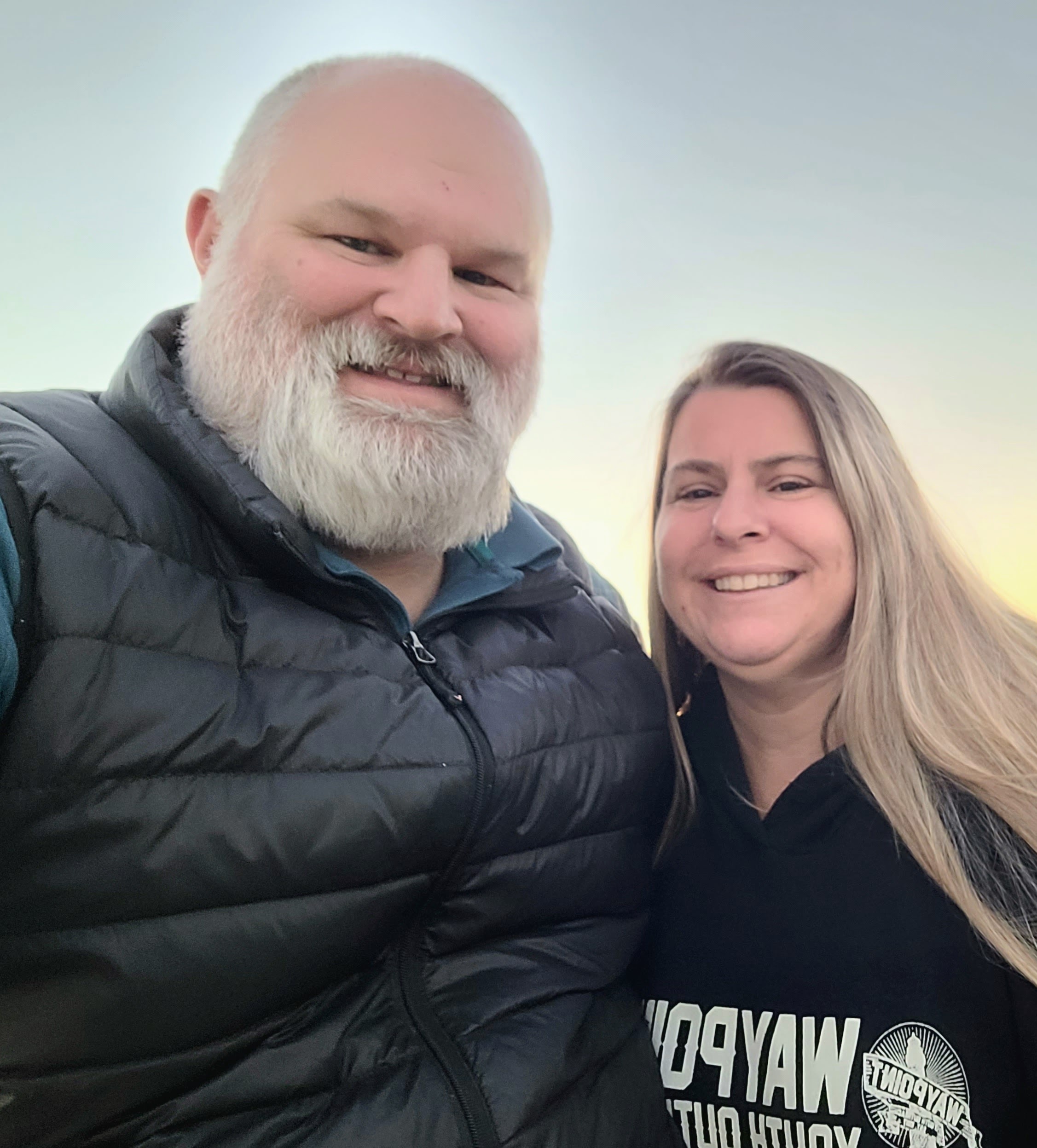 Jon Langley

Lead Pastor Preaching & Vision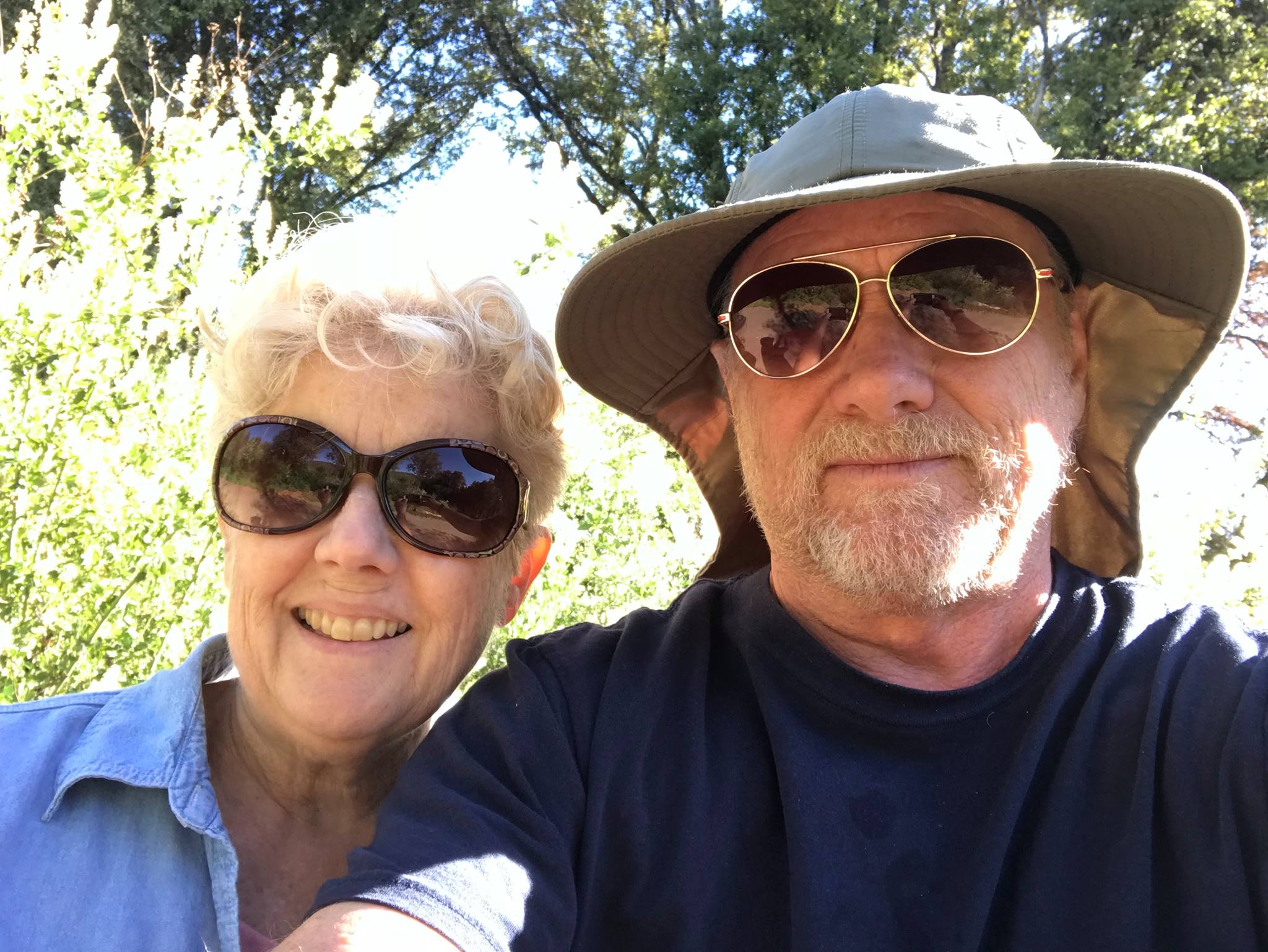 Marty Stevers

Music Ministry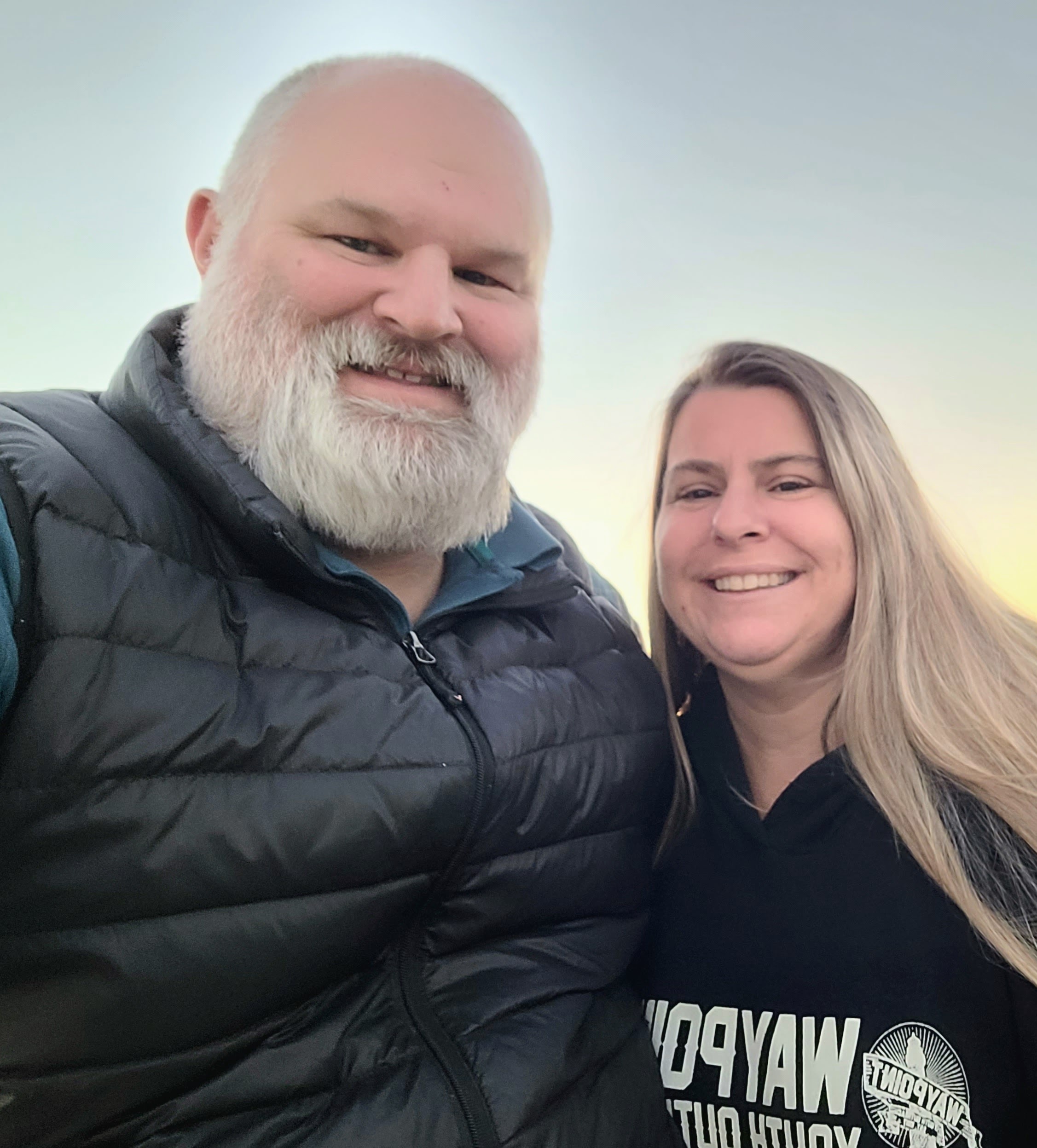 Carrie Langley

Women's Ministry, Children's Ministry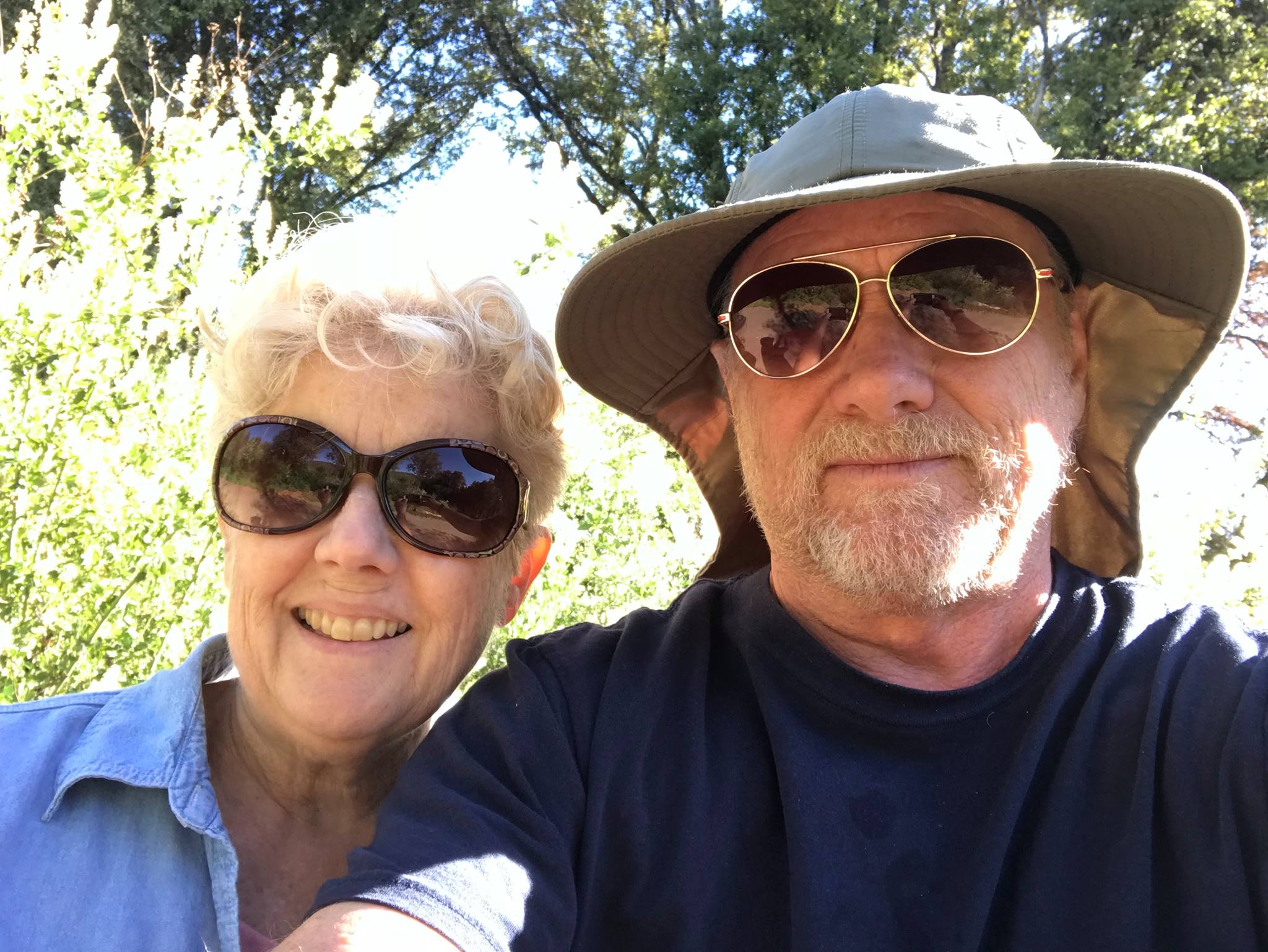 Peggy Stevers

Facilities & Admin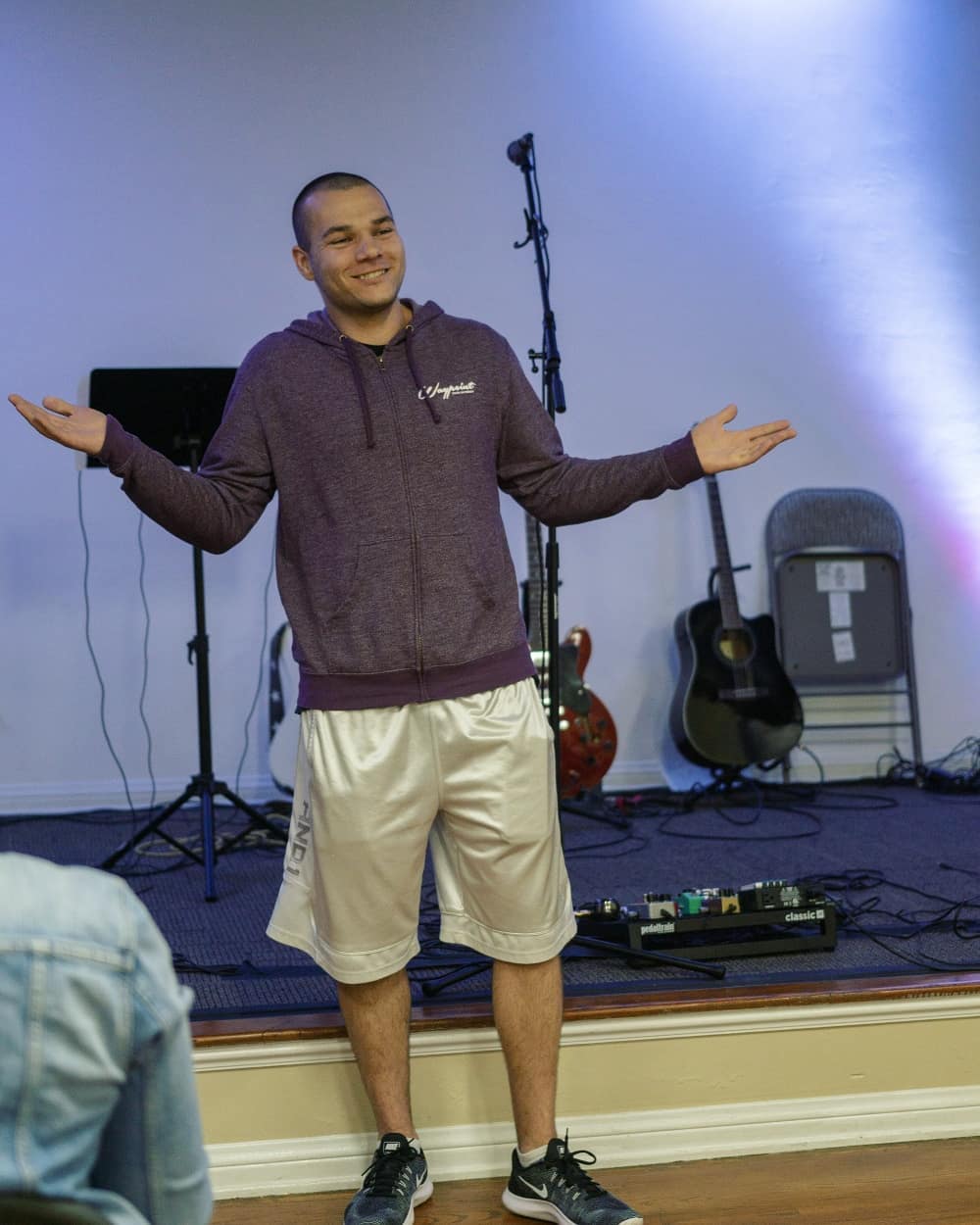 Kyle Holman

Set-Up & Tear Down
HISTORY
The First Baptist Church of La Mesa was organized in 1911 and a chapel was built on the corner of Acacia and La Mesa Blvd for meetings. In 1927 that original chapel was then moved a block away and still exists as part of the expanded church property on Orange Ave. Now over 100 years old the chapel building is considered a historical landmark.

Between 2016-2019 the church entered a time of replanting and reforming. As a part of this new start and growth, the church changed it's name to La Mesa Village Church as a simple identifier of the fact that we are a local church meeting in the La Mesa Village.

It is a great blessing to continue to meet in a building where so many faithful saints have worshipped in years past. We consider it a privilege to continue the ministry of the gospel of grace in the La Mesa Village, and are committed to growing in and sharing the good news of the grace of the cross of Christ to our community.